CBD has become an explosive growing trend. Since late 2014 consumer sales have grown from nearly unheard of to 99% interest in late 2018. It has created an amazing buzz that promises relief from whatever ails you. Not a buzz that involves the psychoactive feeling that THC gives.
Effects of CBD to Your Health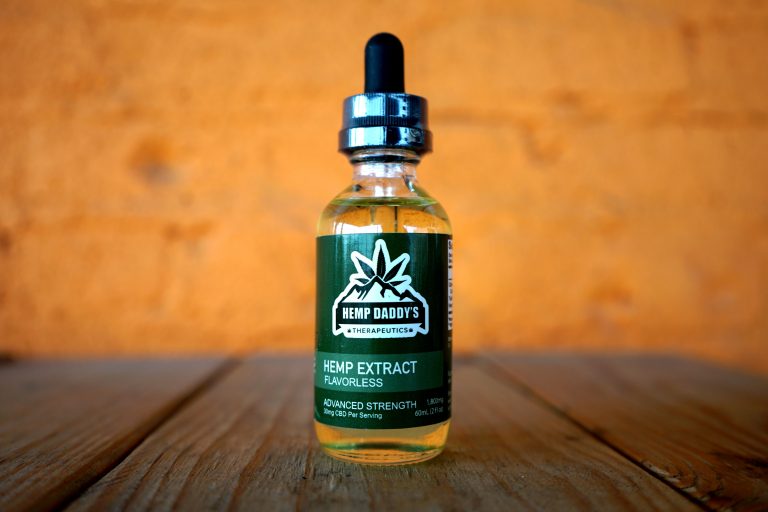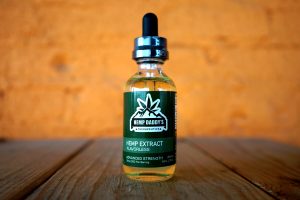 CBD products generally have less than .3% of this substance. This is not enough to alter your mind because CBD is usually extracted from hemp not marijuana. The "buzz" comes from the demand for it rather than the feeling that it gives so CBD won't get you high.
Due to this, CBD has created a niche that is very profitable. It has created and extended opportunities for many. With an upward crawl in demand for it, marketing it, in order to flip it over to sales just makes sense for upward financial gain right now.
CBD Affiliate Scheme that Pays You the Most
Because of its popularity, companies are jumping in on the CBD affiliate scheme bandwagon. This really works because the company pays the commission due to the efforts of someone else promoting the product for them. As a matter of fact, there are a lot of companies out there that use affiliate marketing in order to convert potential CBD consumers into customers.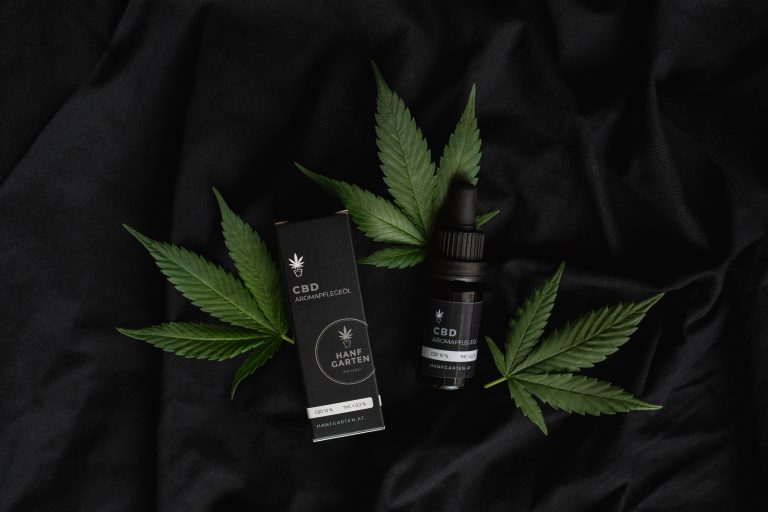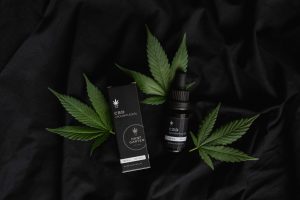 Despite the fact that CBD use is on the upswing, it is not absent of controversy. The substance itself is not a cure-all. Many claims that it does provide relief, however, current studies point out concerns overdosing and effects of long-term use.
Hoopla
It is very important to understand what the Hoopla is all about before becoming involved as a consumer or an affiliate. Even though the data points out that CBD is great for profit, it may be the latest scheme yet.
When looking for a CBD affiliate scheme to partner with, it may be best to consider which pays out the highest commission rate. Looking at some of the top 13 CBD affiliate companies in 2019, the average commission is paid out at approximately 25%.
CBD Pure
CBD Pure is the highest paying company out there when it comes to commissions. According to the CBD Pure affiliate program website, they are the leading provider of CBD oil and also have other products which include CBD products for pets, tinctures and capsules, etc. Signing up online is easy with their simple one-page form.
At a 40% monthly paid commission, payments are sent via check or wire transfer. Payments are not available via Paypal at this time. Each company has it's pros and cons, however, for the money CBD Pure doles out the most.