When creating CBD beauty products marketing ads on Google Adwords for your product, there are many different locations across the web that your paid advertisements will display to your audience. Keep reading for more information on what to keep in mind when creating marketing ads for CBD beauty products so they do not break Google's Ad Policy.
Where Ads Appear on the Internet
Google Ads are a powerful way to advertise and market your CBD beauty products online. Nowadays it is extremely common for potential customers to find their ideal products through a simple search online. But where will potential customers come across your advertisements?
When people search for specific type of product on a search engine website like Google or Bing, ads can appear directly above or below the search results, and sometimes on the sidebar of the same webpage.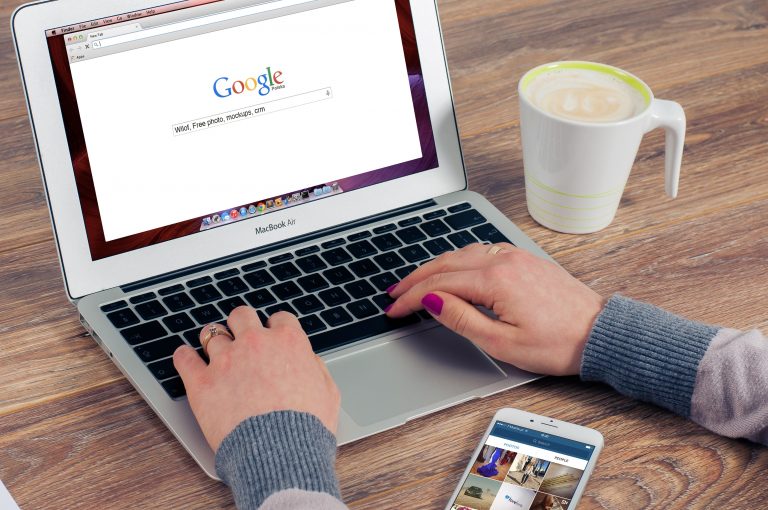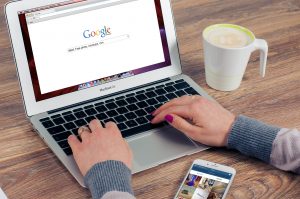 Your CBD beauty products marketing ads might also show on websites that allow Google Ads to be displayed on their personal blog or business website. Websites that allow this are called "Google Search Partners." With hundreds of Google and non-Google websites out there, your ads can appear on a multitude of different places across the web. This is called a "Display Network" that allows for relevant ads to show up wherever someone has searched for "CBD Beauty Products", or whichever keywords you would like to target when creating your ad.
Will Ads Appear on Mobile Phones?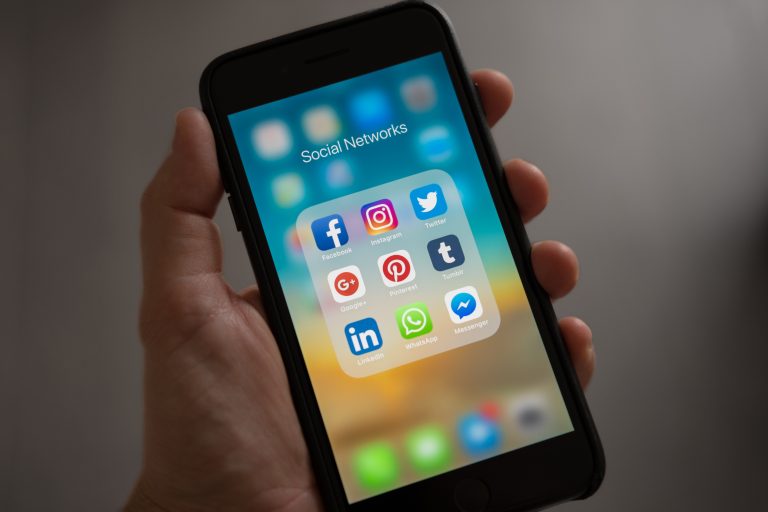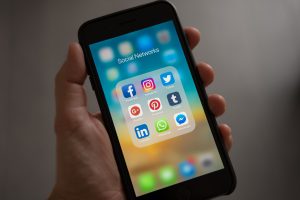 The answer is Yes. Your ad is not limited to only desktop or laptop computers. Your ads can still have the ability to display on a smartphone. When you use a search engine, like Google, on your mobile device or tablet to find more information on the type of product you would like to learn more about or purchase, the same rules apply. Advertisements will still be shown on the search results page or on Google and non-Google websites when using a smartphone or tablet device.
Important Tips to Keep in Mind When Creating CBD Ads
When using "text only" ads on Google keep in mind that your audience might also speak different languages. Therefore it is important to include certain geographical locations or even create ads in the languages your potential customers might speak.
CBD Ads should not break Google's Ad Policy or you might have difficulty getting advertisements approved in the future. Another important tip to keep in mind when creating a CBD ad is to Choose your keyword targets and match types so they make sense for your CBD Beauty Product. A couple of examples could be using keywords like: "CBD Skin Care" or "Hemp Beauty Products". When writing your ad do not directly promote the sale of your CBD Beauty Product as Google's Ad Policy does not allow for the promotion of Cannabidiol (CBD), irrespective of any claims of legality. What you can do instead is hint at the benefits of what your product does. Or focus on advertising the results of how well your product works.