When it comes to CBD advertising there are a couple of things that need to be taken into consideration. Print media is not something that is available for CBD products. There are some restrictions that come with this type of advertising, but the business owners that have created smart digital CBD marketing campaigns are still going to reach their crowd.
Focus on the Medical Benefits First
One of the best things to do when it comes to advertising is to highlight the medical benefits that come with CBD products. This puts a positive spotlight on what CBD products can do.
It provides potential consumers with a different perspective on products that they may not have known about. When people hear about things like stress relief and other benefits like CBD products that prevent nausea it provides a positive outlook on what CBD products can do. An effective sales pitch can be a game change when it comes to accentuating the positive attributes of CBD products.
Reach Out to Social Media Audiences
CBD products are part of a niche market. This means that it is going to be vital to reach out to people that are specifically interested in these types of products. It doesn't make sense to spend a tremendous amount of money on advertising for a crowd that is not even interested in the CBD products that are on the market. It is a much better ideal to look at the possibilities that exist with social media. People that set up Facebook, Instagram and Twitter account can build a following that allows them to advertise CBD products.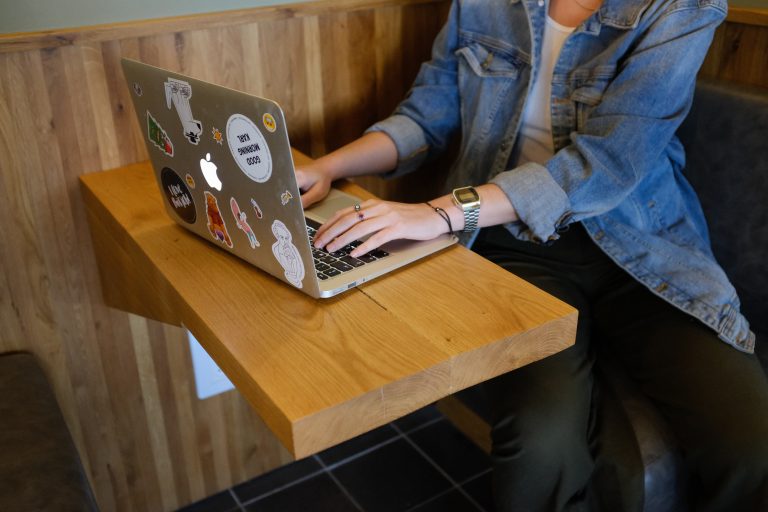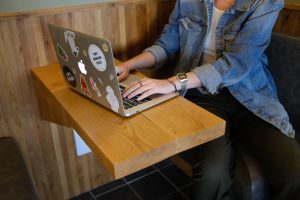 It becomes easier to connect with the following of people that are interested in the growing array of CBD products. When you have tapped into your niche market through social media it becomes easier to get the repeat business. This is what a lot of business leaders have to focus on. They need to become aware of who their potential customers are, and this opens the door for more word of mouth promotion to other people that have the same desires to buy these types of products.
Blogs & Affiliate Marketing
Another way that CBD products can be promoted is through blogs and affiliate marketing. Putting banners on websites that have this type of audience will provide more opportunities to get people to click on websites that discuss these products. It becomes easier to get an audience for these products when they have already gone to blogs to get more information about what these products are about. The Blog is essentially providing information for people that are educating themselves on CBD products before they try these things. This serves as a great gateway portal from a personal blog to an e-commerce site where the CBD products are actually being sold.
When people engage in affiliate marketing they have a much better chance of reaching the niche market that allows them to pinpoint people that are in demand of what they are supplying.