As you are most likely aware, the selling of anything cannabis is highly controversial and difficult at times due to varying state laws, and not to mention the fierce competition. Once CBD oil hit the market, it immediately became a highly coveted product, especially amongst those dabbling in alternative health and looking for natural solutions to their various ailments.
Is there even a Market for CBD Oil Affiliate Marketers?
With the demand and competition as high as it is, there is no shortage of marketers out there looking for legitimate CBD oil affiliate programs so they too can cash in on the cannabis oil craze. With that in mind, professional marketers looking to tap into this explosive market are often left questioning if there any legitimate and legal affiliate programs in this arena or not.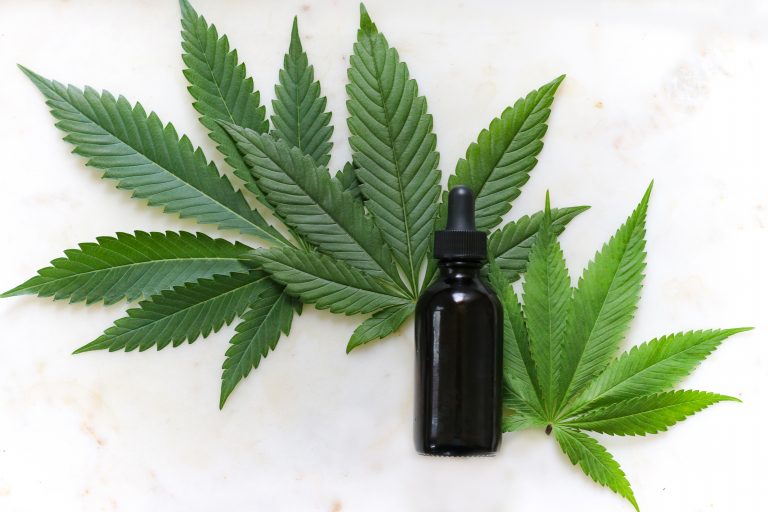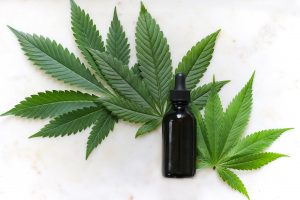 Is Cannabis Oil Affiliate Marketing Legal?
While the legitimacy and legality of such programs are valid concerns and questions, affiliate marketers looking to get a piece of the CBD oil market pie will be happy to know that CBD oil brands mainly use affiliate marketing to help increase sales. Why? In short, this actually protects them from having to deal with all of the red tapes of selling across certain state lines. Additionally, they do not have to worry about being affected by Google's ever-changing algorithms either. In their eyes, they are beating the system on multiple levels while growing their business.
What does this all mean for you? Legit, legal, and profitable CBD oil affiliate programs exist and are ready for you to promote on your Youtube channel, blogsite, podcast, or social media pages. You're probably wondering where you find these programs and how they work, which are both great questions.
How Do I Know if a Program is Legit?
While doing my own research, I found a plethora of affiliate marketing opportunities available for cannabis oil. What I did notice was a ton of sites listed in various blog posts but not all earnings and program details were clearly outlined. Some didn't even pay on a monthly basis with some paying quarterly and many of them only pay out once you exceed a minimum amount of earnings.
Pay structure or lack of detail doesn't automatically make these programs shady, however, it is important to work with brands that are transparent, fair, and honest. Also, if you don't want to get paid quarterly, then one of those programs may not work for you.
How Much Money Will I Make?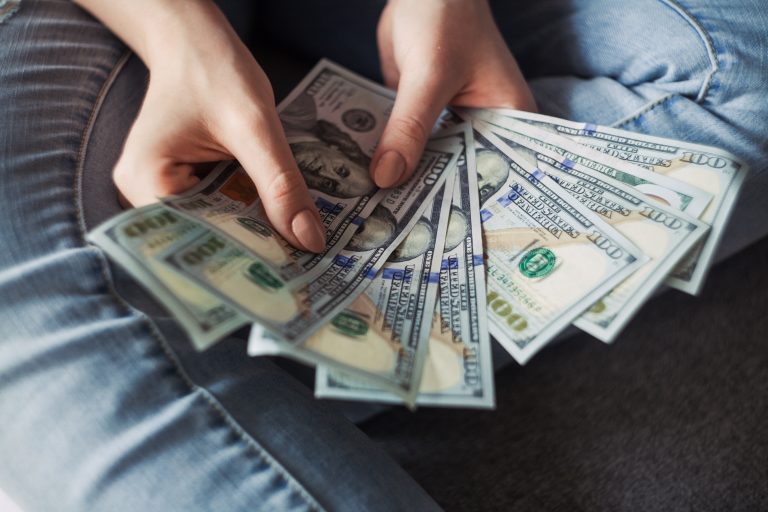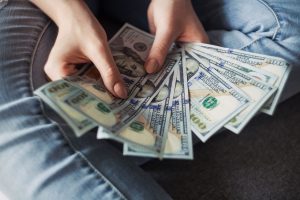 As with all affiliate marketing, how much money you make will depend entirely on you and how much traffic you drive to your unique affiliate links. From my research, many companies pay anywhere from 15-25% of every sale made through your link. Your content should influence people to want to buy, however, many companies only allow your unique links to be valid for 30 days, so if someone buys 40 days after a specific link was generated, you may not get any commission for it.
In closing, you may want to consider signing up for several affiliate programs in the CBD oil niche so you can test the waters and see what kind of traction you get. This will also give you a chance to experience the brands and companies you are promoting to help you weed out the bad ones and continue working with the good ones.