How to be Creative When Promoting your CBD Brand
When you are selling a product, be it your own product or you are affiliate marketing one of the first things that you need to consider is how to promote your brand or product. In this day of age with flashy advertisements just about anywhere and everywhere we look, creative promotion is key. One of the most popular brands or products on the market these days is CBD. So for this article, we will be focusing on creatively promoting your CBD brand.
There are several ways to creatively promote any brand including CBD, today we will cover ten of those ways.
The first way which is probably the first one that came to a lot of minds is of course Facebook. Facebook is the largest social media platform in the world today. It is easy to promote not only yourself but your CBD brand. You can either promote it on your personal page or create a brand page in order to reach a larger audience and keep things separate. Either way, promoting CBD on Facebook is easy and will probably help you reach quite a large audience.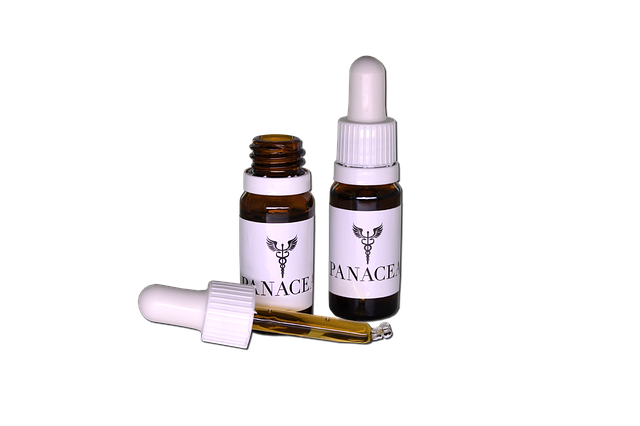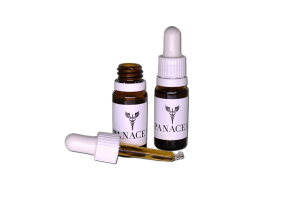 The second way is similar to the first but allows you to be a little more creative and promote it solely with pictures if you wish. Instagram is a social media website that strives on users' posts of pictures and videos. This is a creative way to not only showcase the CBD brand but how it has helped you in your personal life. Maybe even make a video showing how the CBD has been good to you and why your viewers or followers should purchase the brand.
Word of mouth promotion covers a few different creative ways to promote CBD. Phone calls, text messages, and emails are all examples of creatively promoting CBD. You can be animated on the phone, sharing your excitement about the product. You can send cute text messages with graphics and information sharing the CBD branding with family and friends. Emails can be done about the same as text messages, but you can be more wordy and creative with graphs and stuff in emails. That's an additional three ways for you to creatively promote your CBD.
If you have a little extra money and are looking for a more broad way to get your CBD branding out there and get the word out to a wider audience without using social media or text messaging or email, then running to the local copy store with a flyer you have made up and make plenty of copies to hand out to people you know or when you see the opportunity.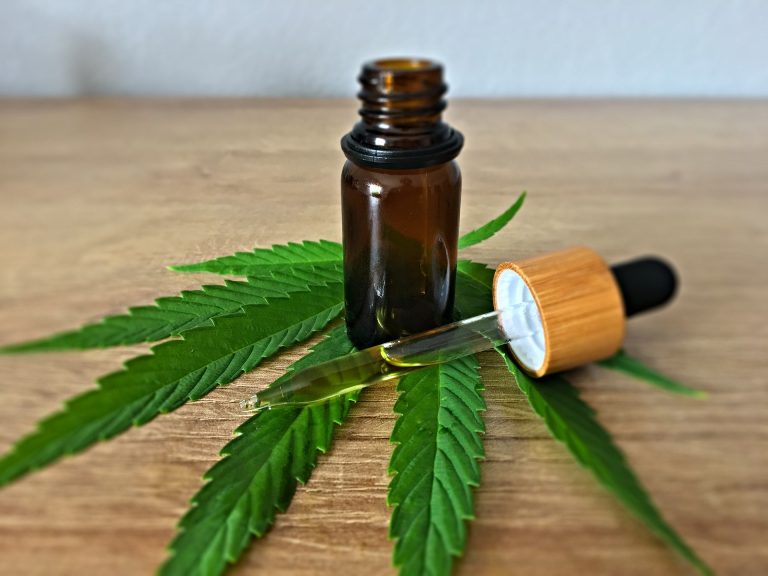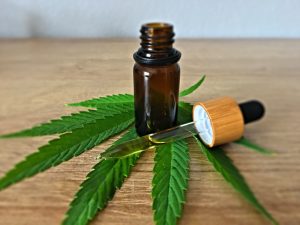 The seventh way you can promote your CBD is by offering samples. Everybody loves free stuff. If you make a little gift bag with a sample and some information on your brand, this is a great way to get more customers and promote your business.
Eight and nine are similar and probably more expensive than any other suggestions that have been made so far. If you have already gotten a little income from your business and have the money to invest in it, billboard advertising or car decal advertising can be pretty effective. With how popular CBD has become people are always on the lookout for it and it will definitely pop if they see it on a billboard or in a car decal sticker.
The tenth way that you can creatively promote your CBD is by building a website around the products and brands you are selling. This can be tied in with Facebook. Once you have established your website you can share it on every social media website that you have.
These are great creative ways for you to get your name and product out there and help promote your business in a less boring and more fun way.